Isolation GLOW-UP anyone?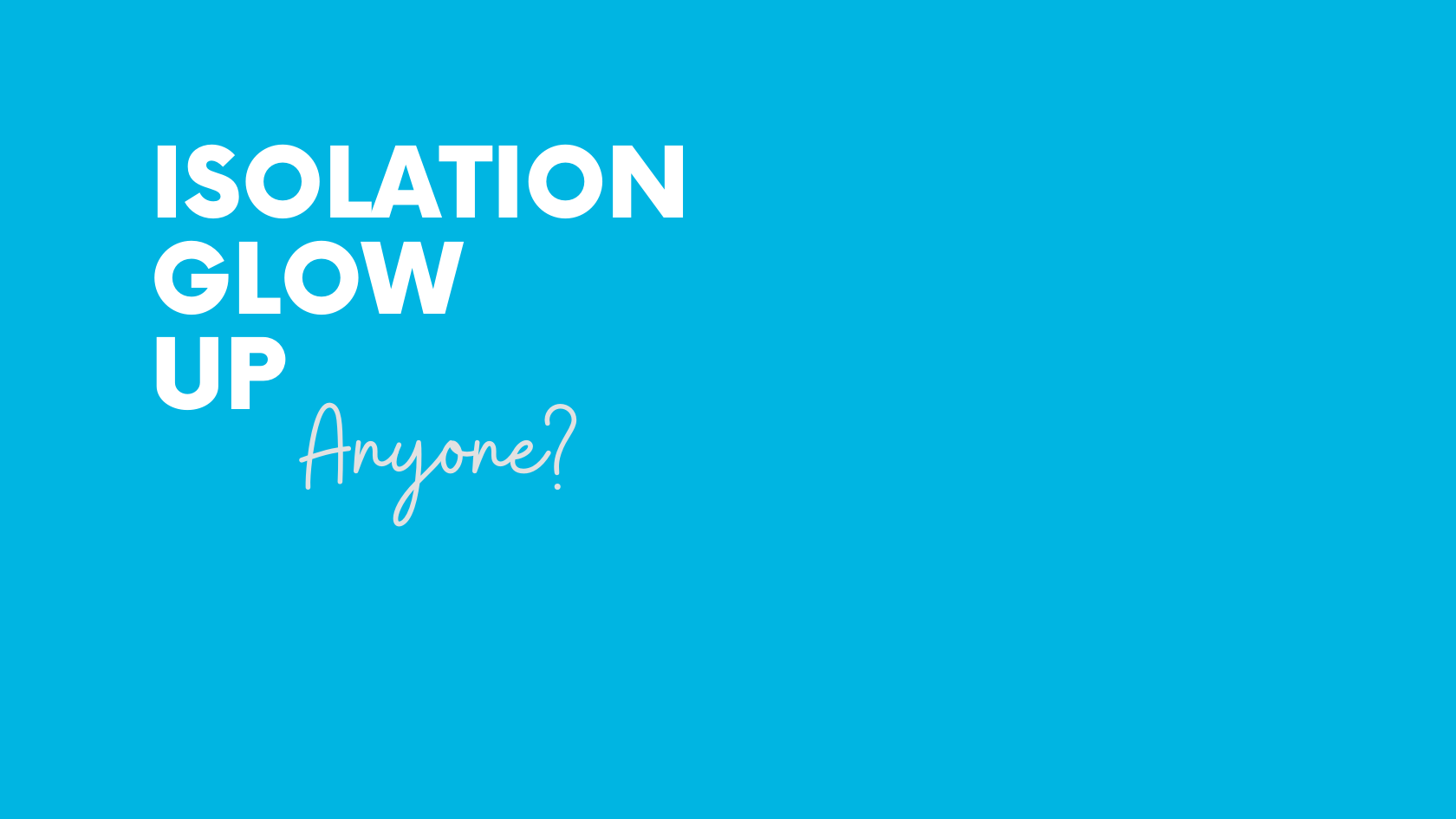 A Skin Consultation with one of our Professional Skin Therapists is included with each kit.
If you're unsure about what kit is best for you, you can live chat with us for a recommendation.
Vita A Peel -
Advanced Vitamin A Peel for anyone concerned with pigmentation, aging or overall skin tone and texture.
ASI PRO Peels -
3 different peels available to target all skin types and concerns. (When in doubt choose the mature peel for an amazing skin glow)
Dermal Rolling Kit -
The 0.75mm Dermal roller is for advanced skin, hair and body rejuvenation. It's also a super boost for collagen & elastin.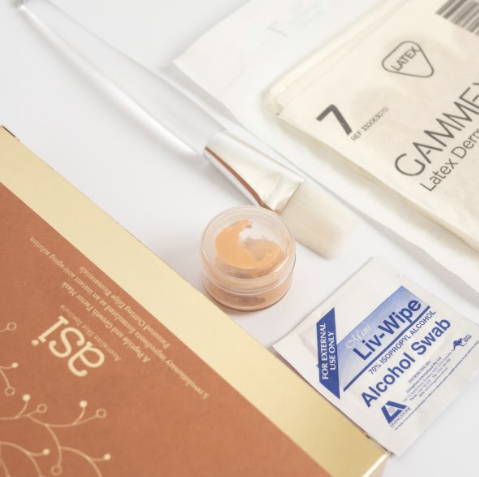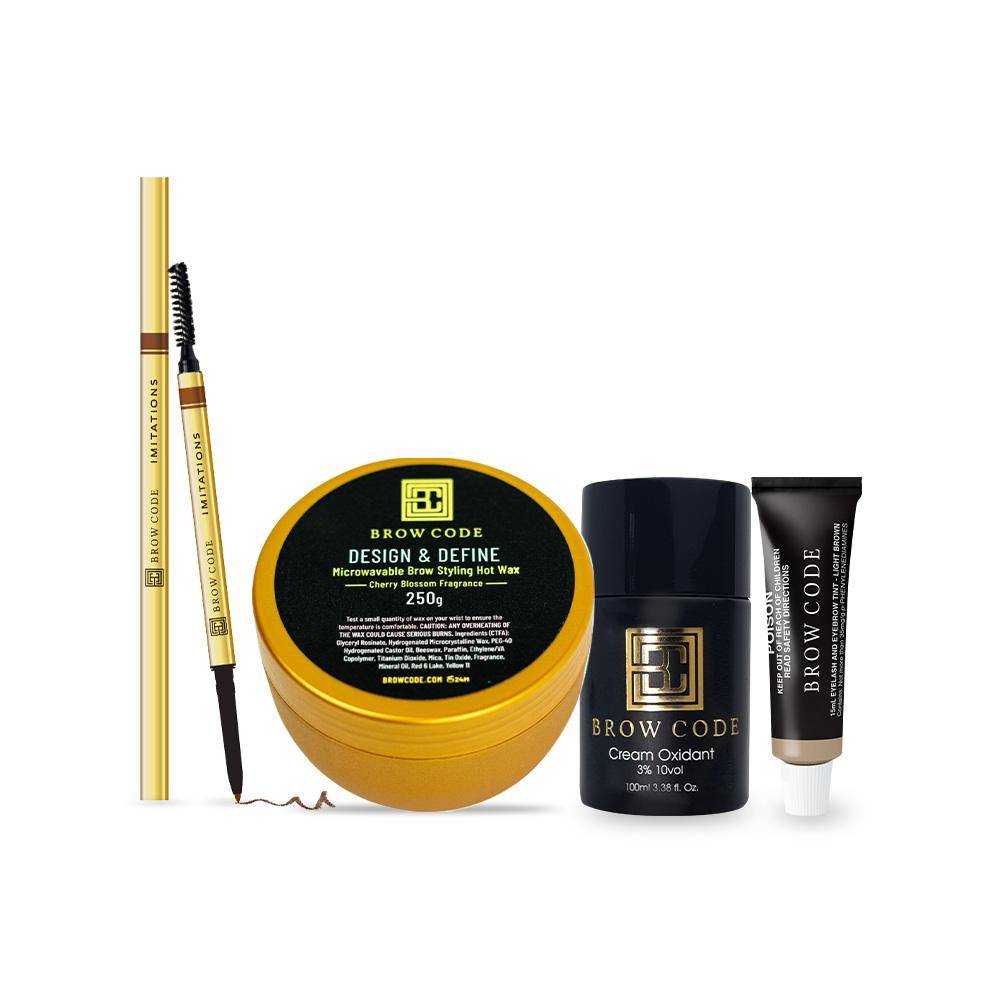 Know how you like your brows?
Good at art?
Then this kit is for you. Maintain your brows at home with a great quality wax and tint.
Lash Lovers Rejoice!
Lash Growth Serum is here!
Introducing a lash growth serum is a perfect way to achieve long healthy lashes and it can be done at home! Lash growth serums work by using peptides to strengthen and lengthen your lashes.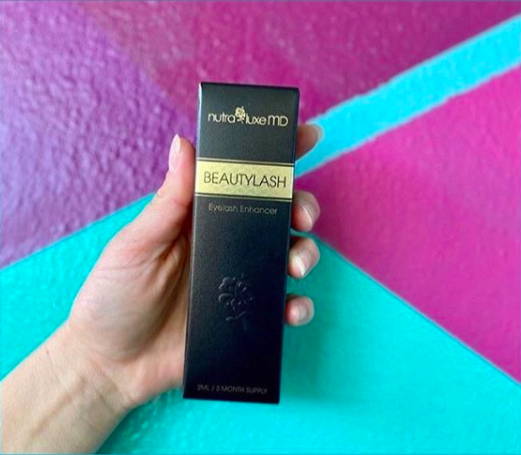 4. Spray Tanning Solution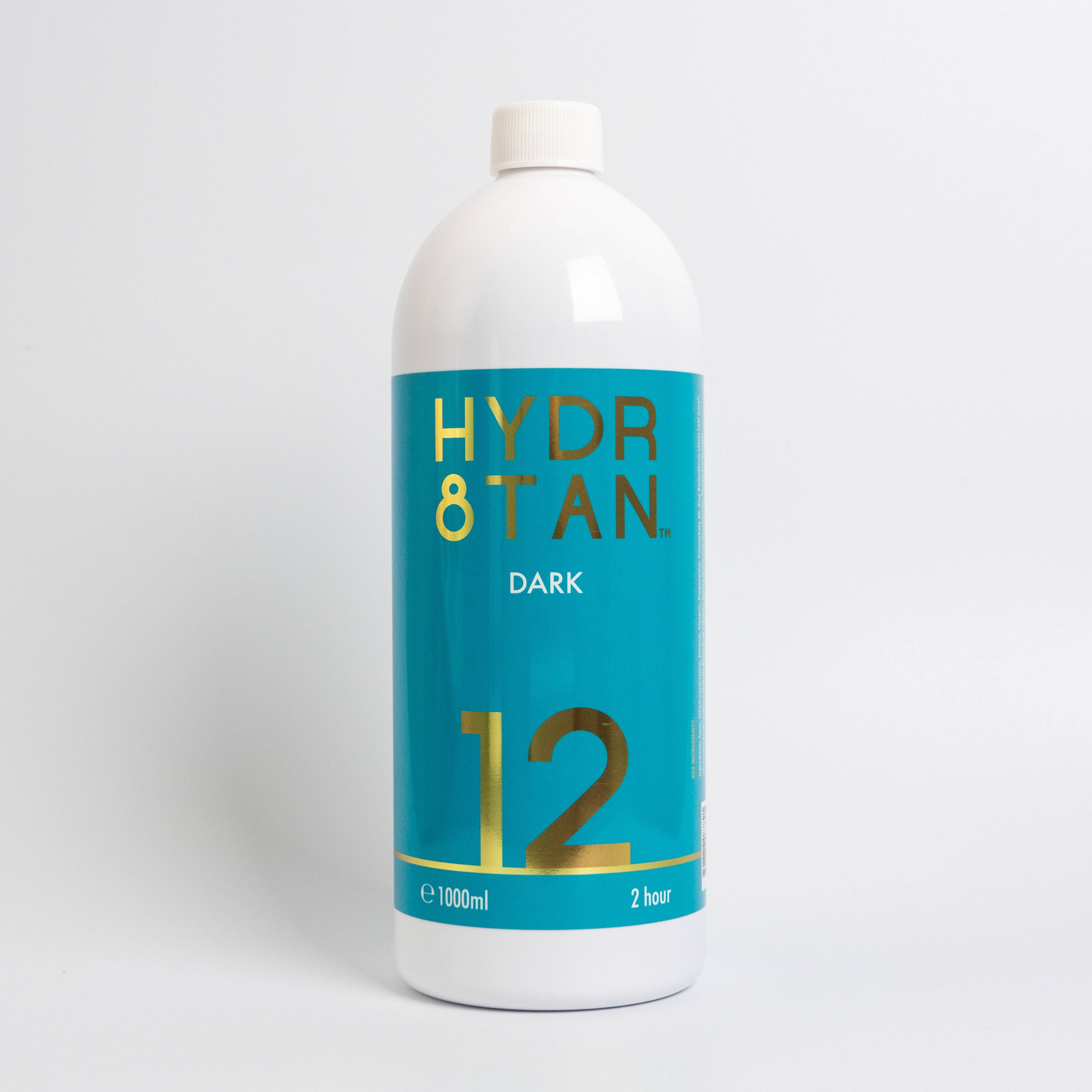 This just landed.
HYDR8TAN Professional Tanning solution, designed to use in any professional tanning machine.
HYDR8TAN solution is green based, and made from organic and natural ingredients for all your golden & glowing skin needs. Available in Dark and Ultradark (Medium tan can scram!)
This at-home sheet mask is as good, maybe better, than getting a facial (maybe that's the isolation talking).
But honestly, it almost doesn't seem fair, the Dermal Face Lift Mask really is a shortcut to obnoxiously hydrated and glowing skin.
This mask is packed with powerhouse active ingredients - we are looking at you plant peptides and growth factors